Rubbish Rubbish 65 Craig Gleason Soap Dish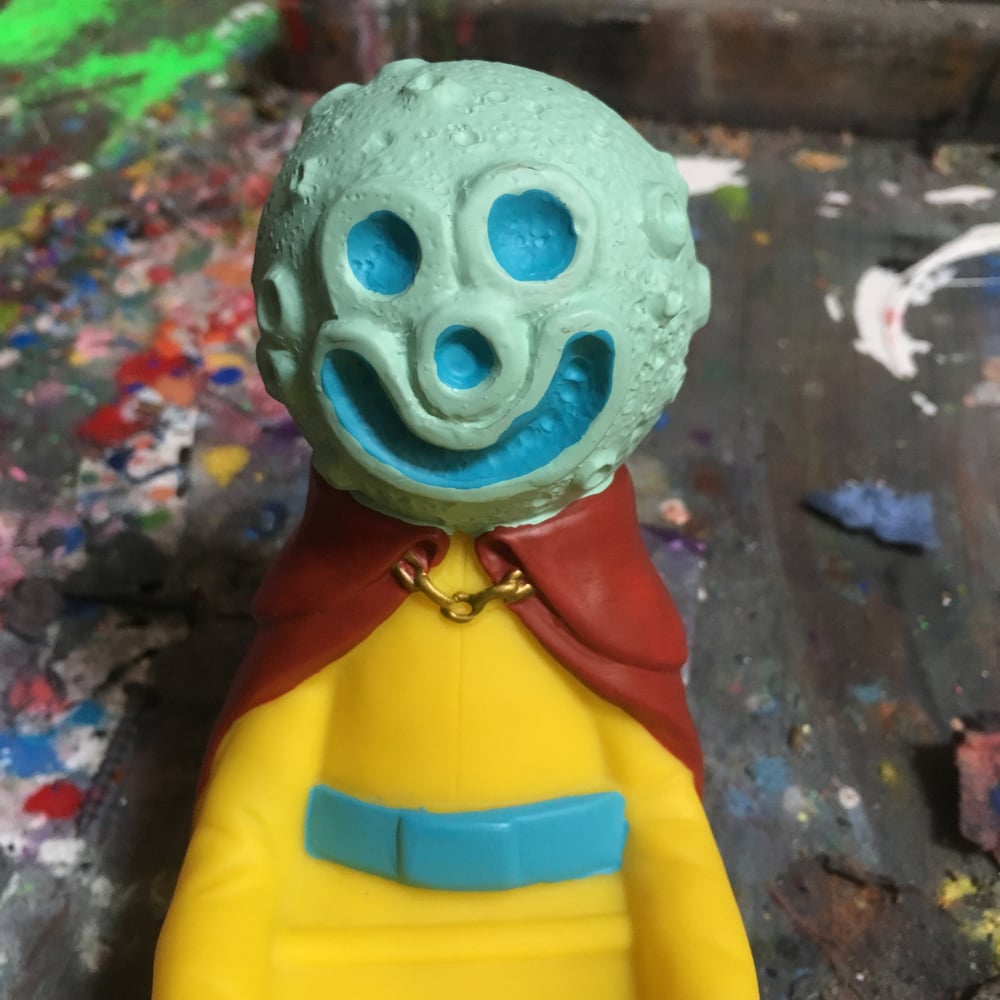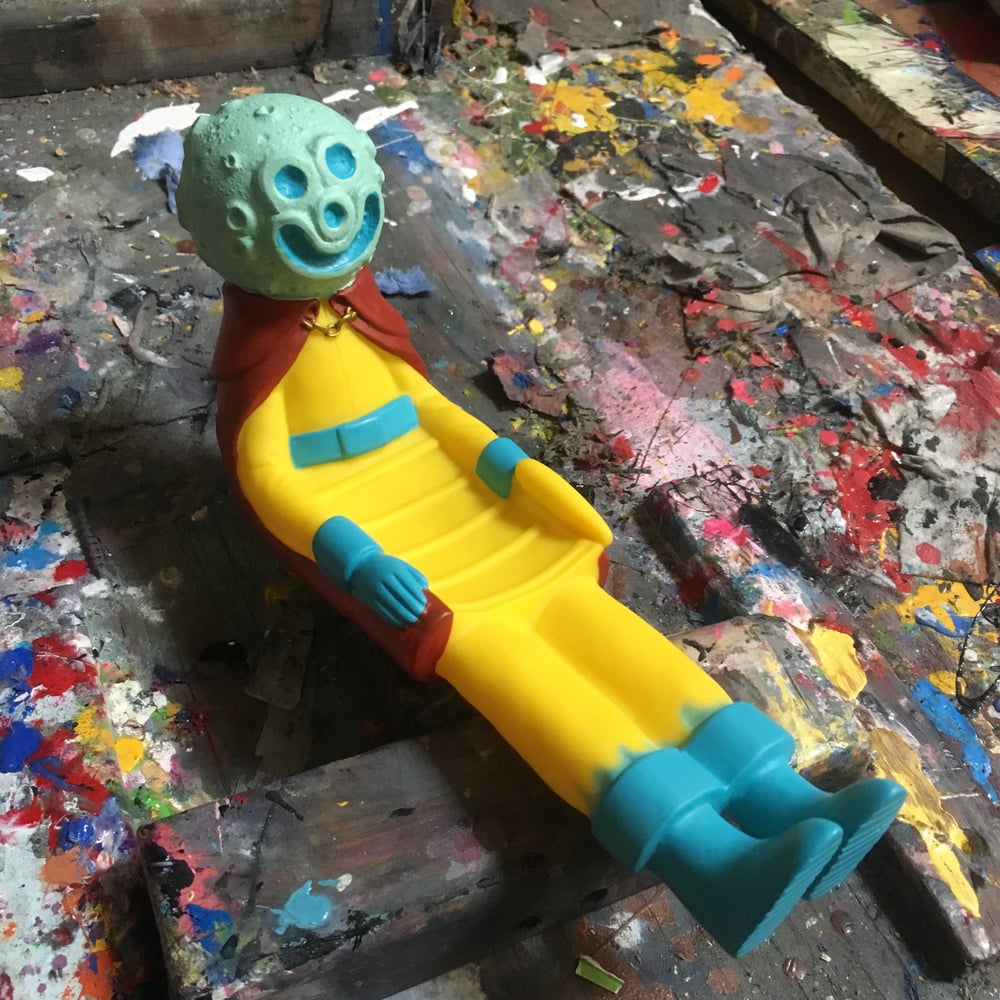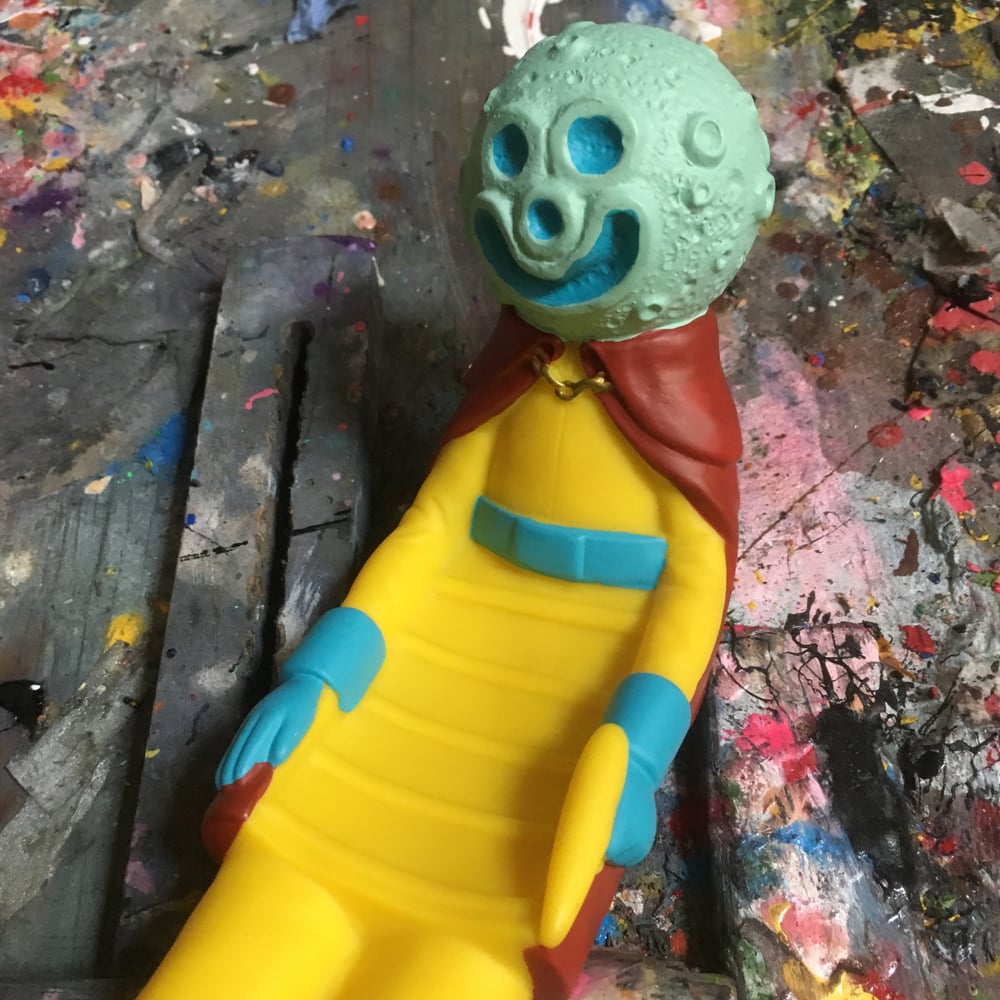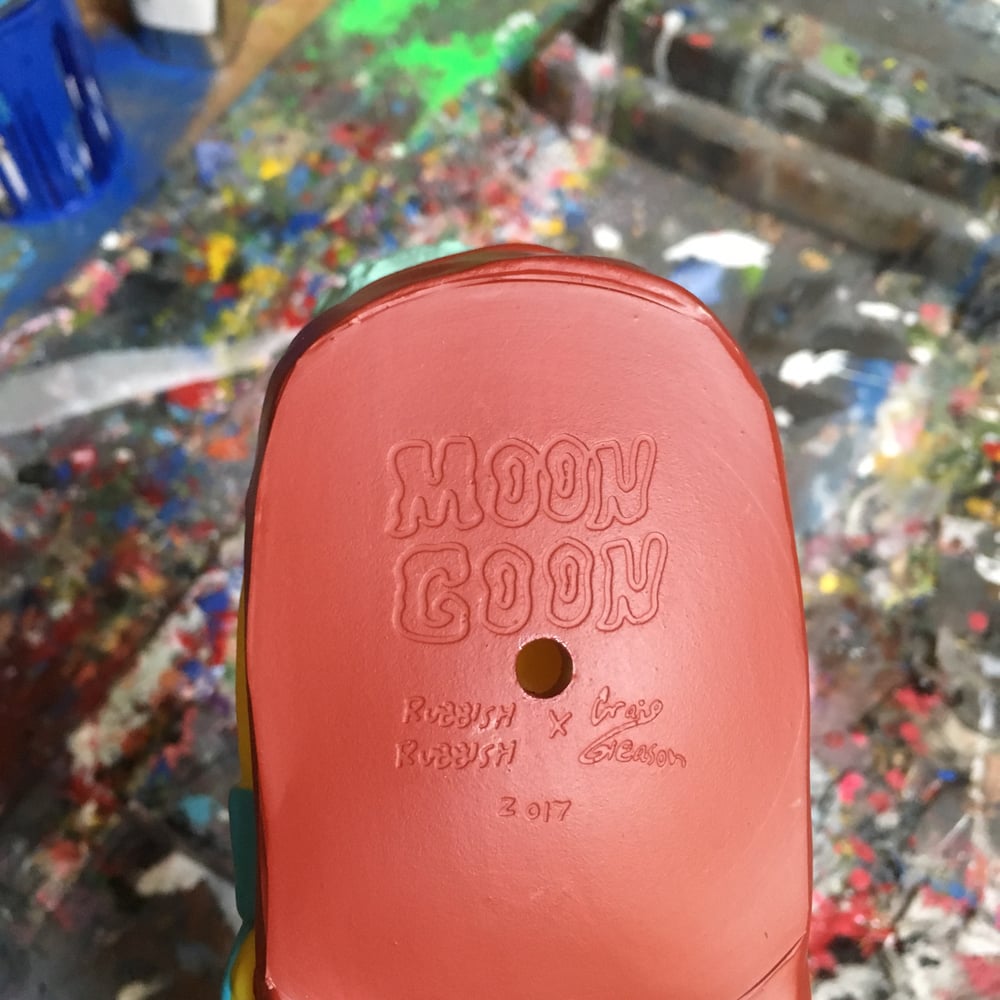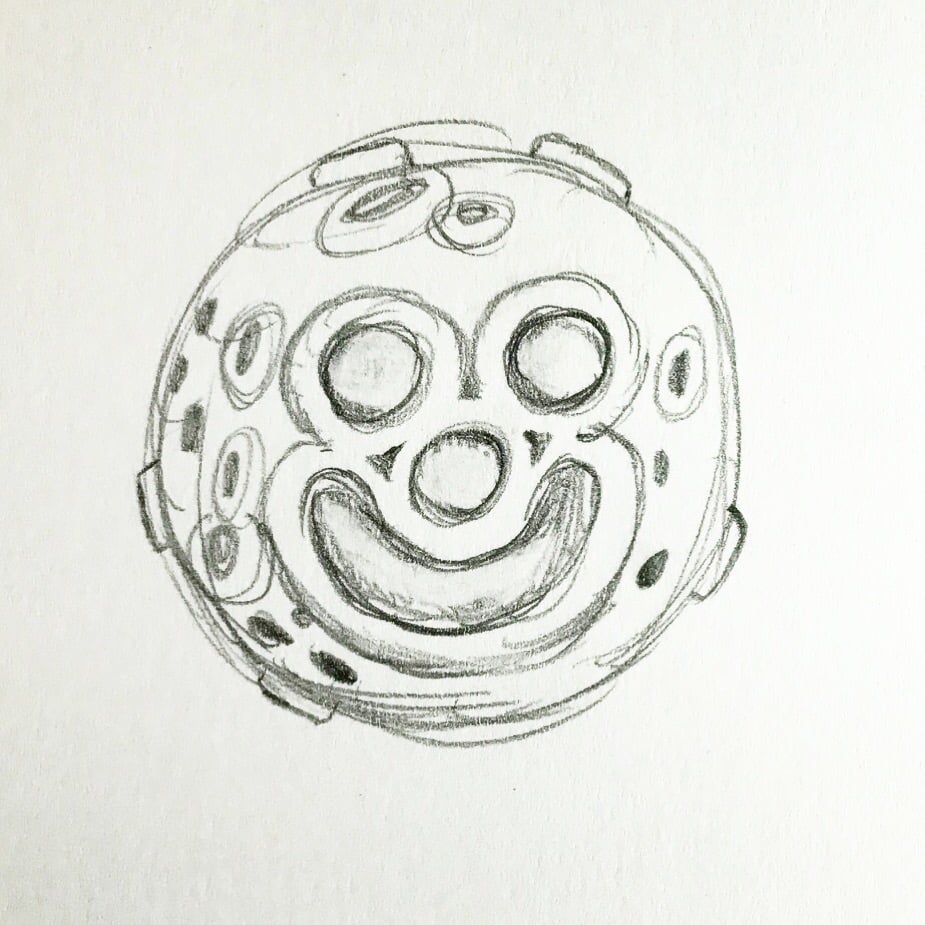 We may have officially jumped the shark with this one... The Craig Gleason Moon Goon Soap Dish is here! That's a gold painted chain! Believe it!
Designed by Craig Gleason!
Limited Edition!
Hand Painted!
Custom Header Card!
4 Colors!
9.25" Long!
4.5" Tall!
3" Wide!
It Holds Stuff! ™
Shipping Now.