Rubbish Rubbish 100 Craig Gleason Surprise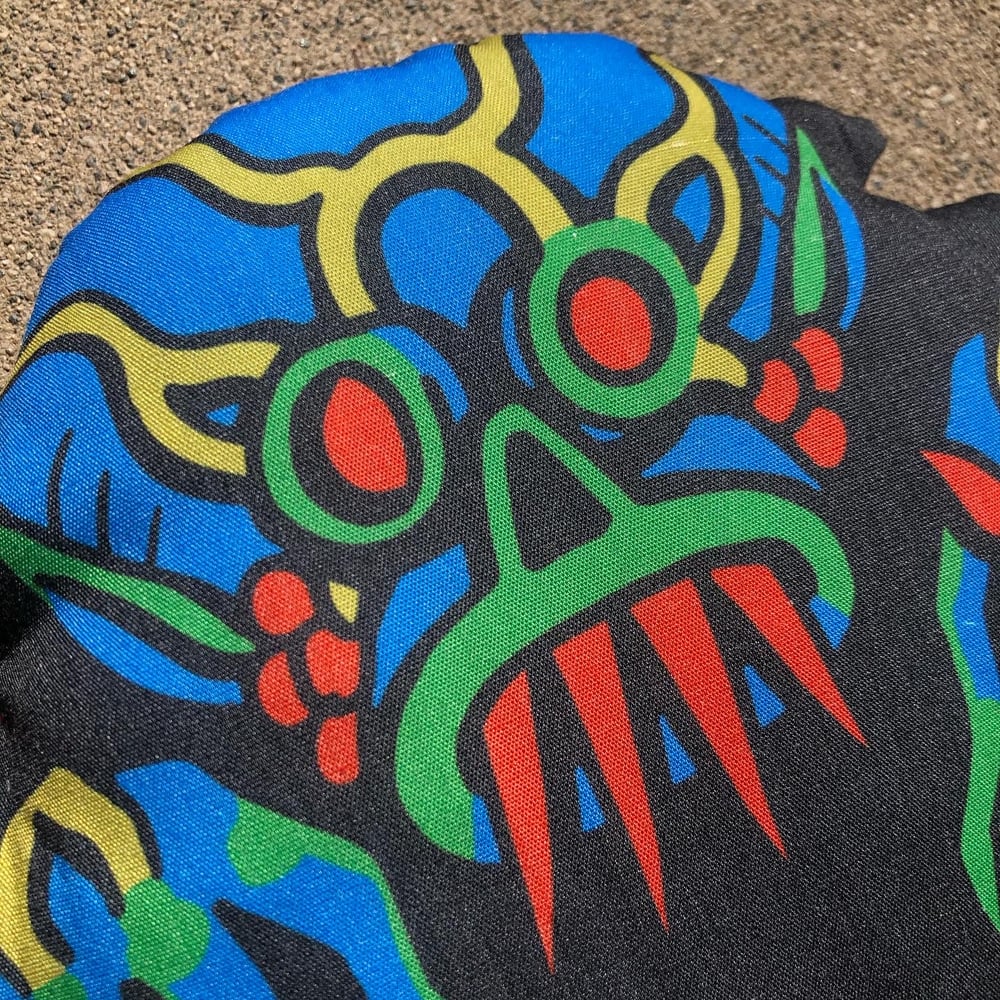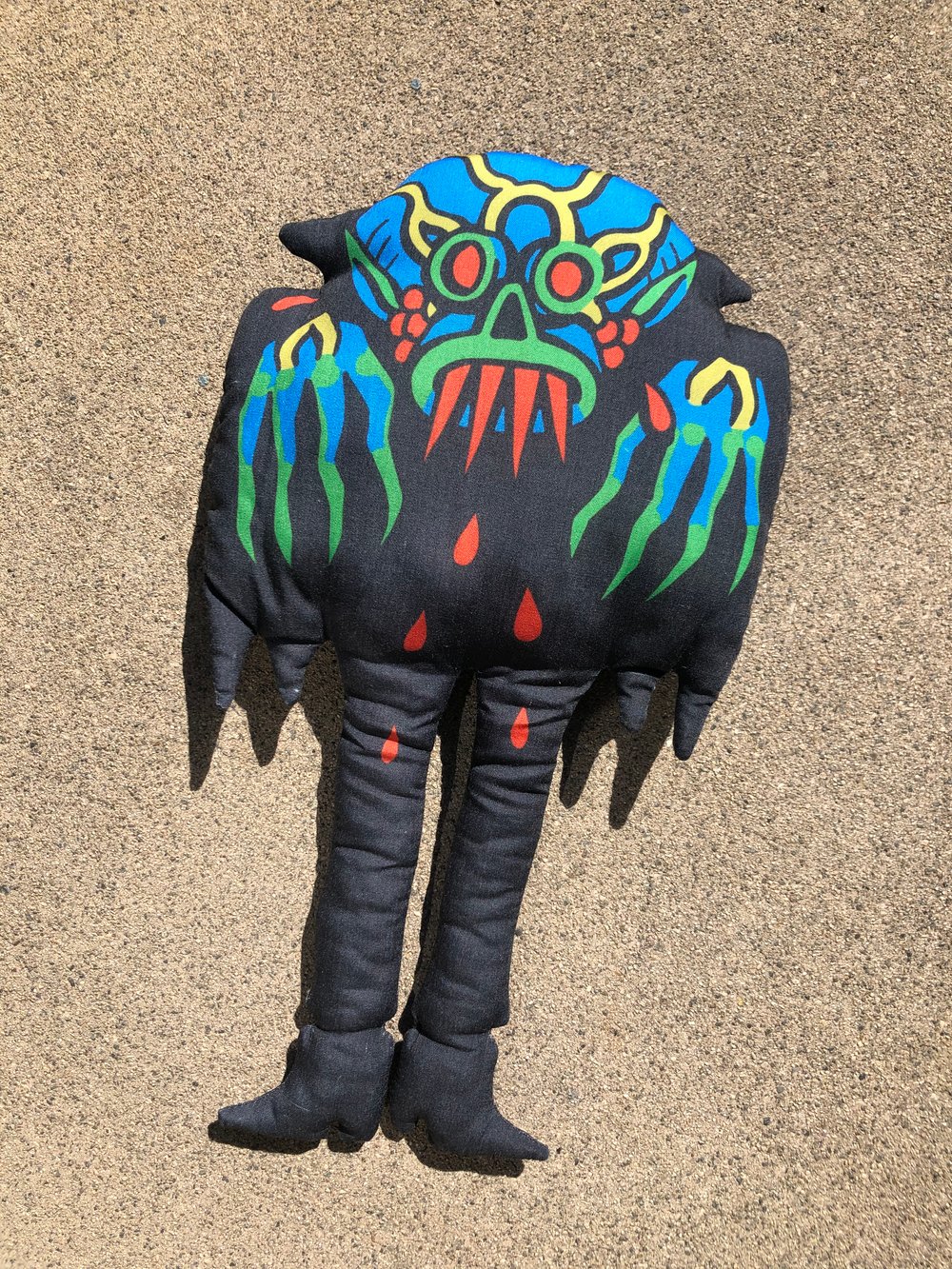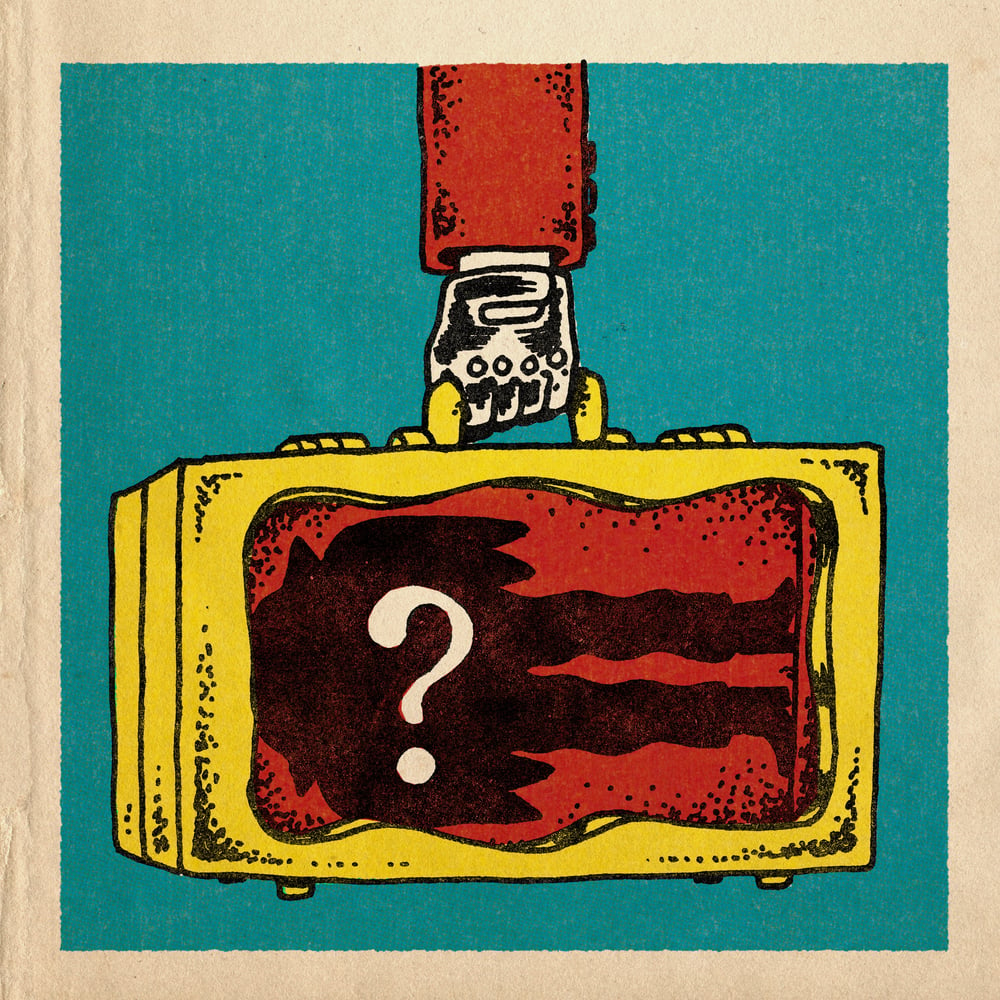 The Craig Gleason Plush Ghoul "Flat" !
This sucker is 15.25" tall and 9" Wide!
Screened Cotton with Gleason/Rubbish flag label.
It's a Craig Gleason dream come true!
SHIPPING NOW! This is the last box of them. Once they are gone they are gone.